Evening everyone!
So thanks to everyone who has sent emails asking for updates on your favorite series, and apologizing if I couldn't get back to you.
The story so far is this, up until last week, all of the series that Sea Otter Scans worked on (Apart from Boku to Rune + 100 Days!), had new groups that were working on them. Several groups had contacted me and asked if they could work on these series and I agreed in hopes of faster releases for you guys.
That being said, as of now, Boku to rune does not have a translator and I can't really move forward without a translator; which is a shame since it's so close to the ending!!!  If you'd like to translate the series, please don't hesitate to contact me!!!
And that leaves us with Taishau wotome otogibanashi. Thanks to ruggia, we can continue on this awesome series!!!
Anyways, Keep a look out for the new chapters!!!!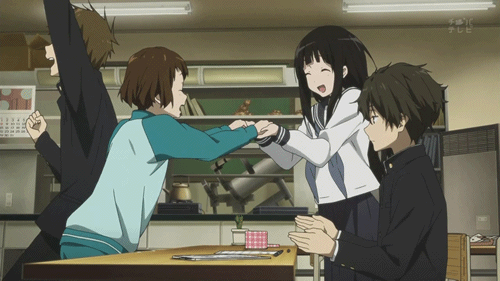 Read Chapter 10 "Bad Girl"
Bato Mirror